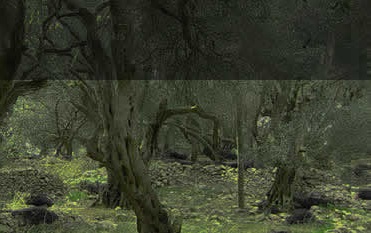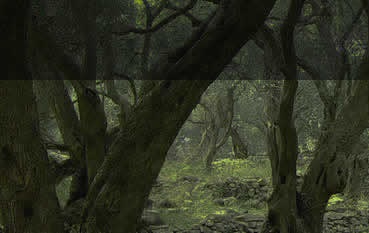 This page was last updated: December 6, 2014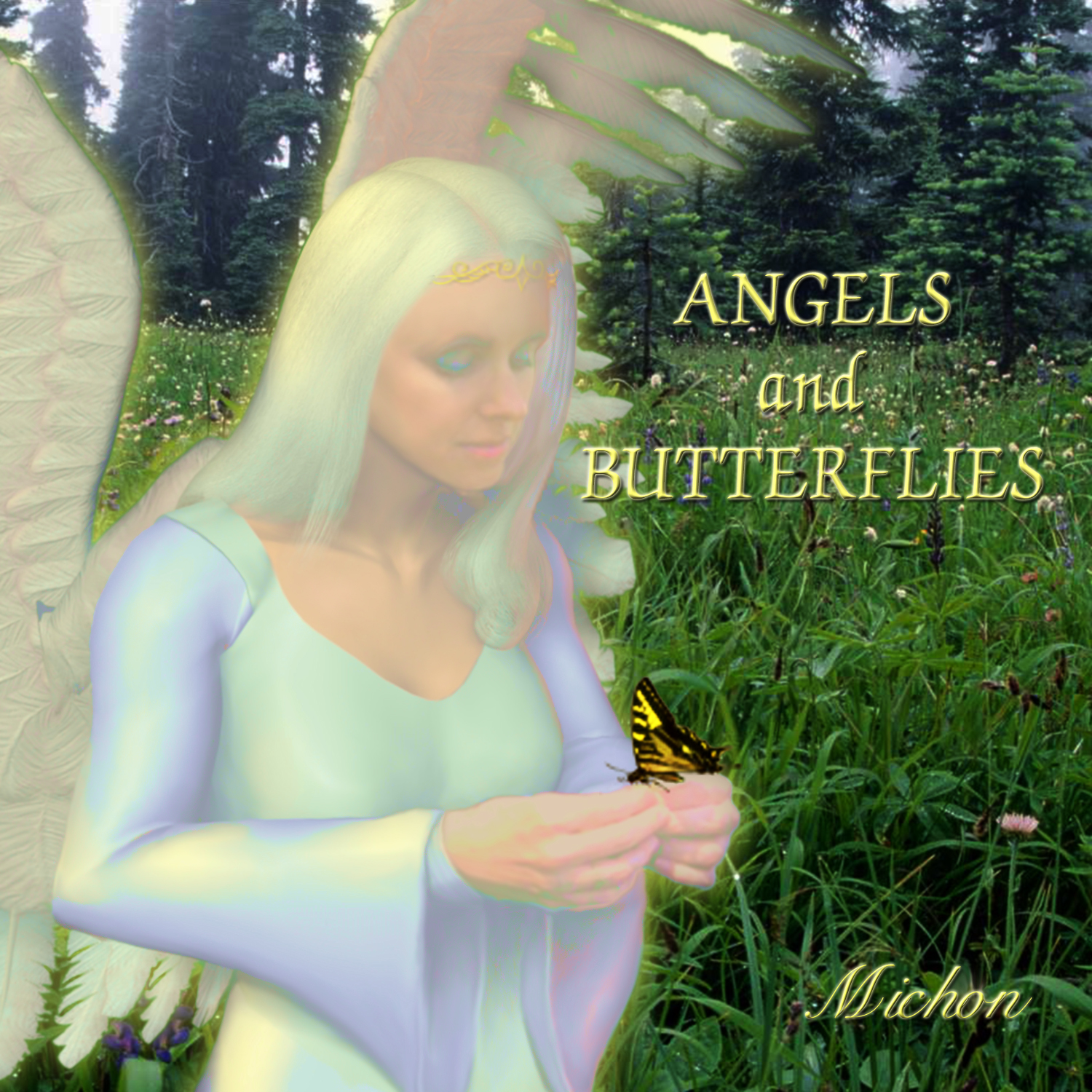 This album is dedicated to my husband's Aunt Nancy, who was very dear to me and passed away not long before it was recorded. She adored butterflies, and it seemed a natural thing to do to combine butterflies with Angels. The final song on the album, which is also the title song, was written by my brother-in-law, Mark Givens, as a tribute.

Track List

She's a Butterfly    

Angels    

A Broken Wing    

Ten Thousand Angels Cried    

Concrete Angel    

Reluctant Daughter    

When I Think About Angels    

Angels and Butterflies 

Angels and butterflies is available for purchase or digital download at the following locations:

Would you like to view Michon's other album?